Giving back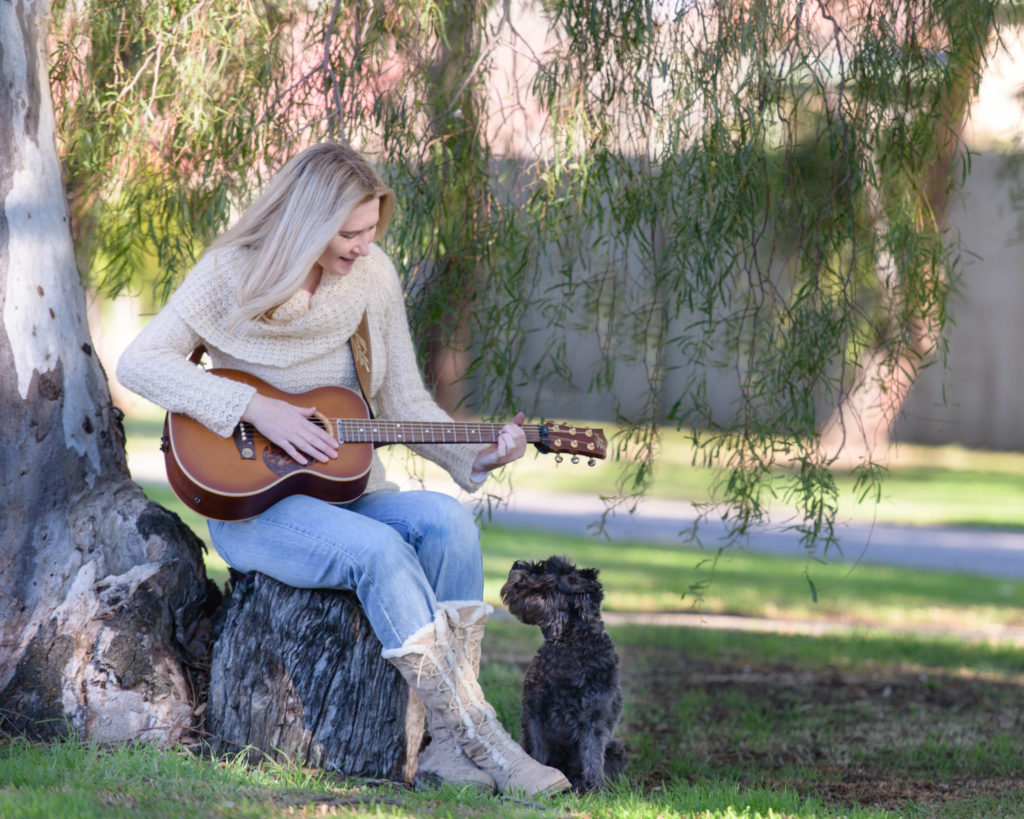 "We make a living by what we get, but we make a life by what we give" – Winston Churchill
Having volunteered as a musician for over 20 years in a local Adelaide church band, Louise has a strong understanding of the importance of community spirit.
For the last few years Louise has been thrilled to be able to give back to the community and donate her time as a member of the sound crew at the Fleurieu Folk Festival.
Knowing the importance of the work of community groups, Louise is happy to offer a discounted rate to such groups for their events.